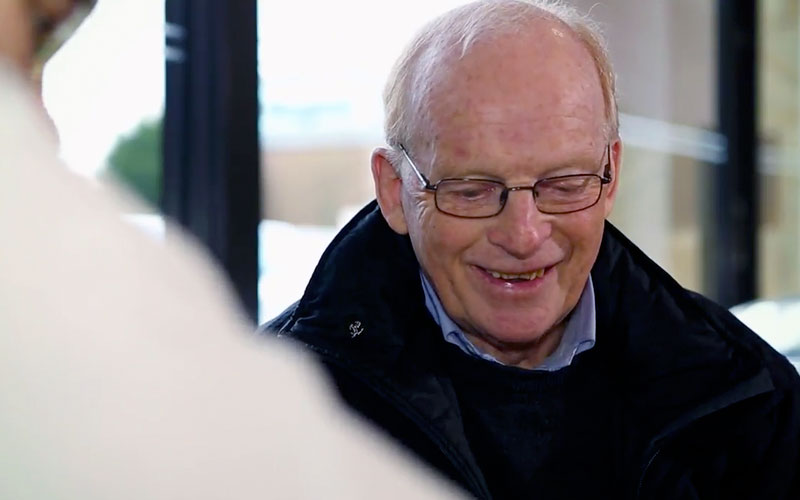 Showing 1 to 10 of the first 500 news that match your search
Thank you so much for my Freelander flowers and to the salesman for all his help and patience.
N Maple,
Land Rover Bradford
The sales executive did a great job in helping me find the perfect car. His patience and perseverance was outstanding. Thank you.
S Kauser,
Land Rover Bradford
The service i received has been exceptional. Please convey my thanks to all converned and involved, Land Rover Farnell Guiseley certainly goes the "extra mile."
Mrs A McMahon,
Land Rover Guiseley
I would highly recommend Farnell Landrover Leeds. We were there last week. Great place!
K Stainsby,
Land Rover Leeds
Thanks again for your time last night and the trust you showed in allowing us to take the car. Both Jeanette and I were blown away by the way we were treated and both commented on what a refreshing change it was to deal with someone who has the same attitude to customer care as we do.

P Barton,
Land Rover Leeds
I just wanted to leave some feedback regarding the wonderful customer service shown to me in the 3 years I have owned my Freelander. I can honestly say this is the best service I have had from any dealer since I have owned a car. Thank you to all at the Land Rover Bradford dealership.
S Ward,
Land Rover Bradford
The quality of attendance and service that I received from your staff has prompted me to contact you. The team at Farnell Leeds is a massive credit to both Farnell Leeds and Range Rover.

N Wathey,
Land Rover Leeds
The team went the extra mile to ensure my complete satisfaction. Many thanks.
Mr Nichols,
Land Rover Leeds
I cannot fault any part of the process of buying my vehicle.
Mr Coup,
Land Rover Guiseley
I have dealt with the same sales executive many times, he is professional and informative, a credit to your company.
Mr Mansaf,
Land Rover Leeds