An Updated Message From Robert Forrester, CEO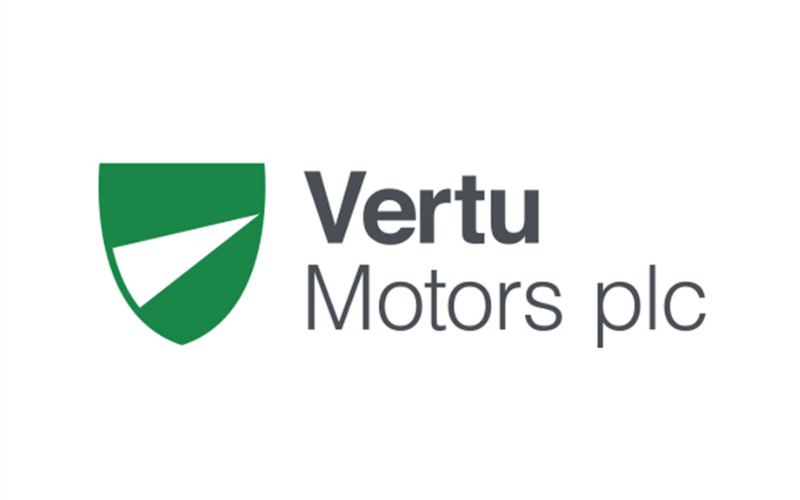 An Updated Message From Robert Forrester, CEO
Updated: 6th April, 2020 @9am
W
ith our dealerships temporarily closed for sales we are now focusing on the important business of opening service departments around the country, to assist in keeping essential workers
and vehicles
on the road.
From Monday 30th March we will be opening the vast majority of service departments in order to provide servicing and repairs to key workers (as defined by HM Government) and vehicles utilised in the national effort such as utilities, emergency services and distribution vehicles, etc. In addition, vulnerable customers who rely on their vehicles will also be supported where possible. If you fall into any of these categories and need assistance then please visit our websites for information on how to book your vehicle in.
The Driver and Vehicle Standards Agency announced this week new rules on MOT testing for cars, vans and motorcycles, with MOTs due from 30 March 2020 now extended by 6 months. This allows us to prioritise essential vehicle maintenance and repairs to keep vehicles, goods and key workers moving and safe, whilst giving guidance to our customers regarding their own vehicle MOT and servicing needs.
We feel it is also important to continue with some of our trade parts operations, particularly where these are helping to keep Britain moving and keeping vehicles on the road. As with the opening of servicing departments, we will balance this with the safety of customers and colleagues adhering to the guidelines on hygiene and social distancing.
Finally, colleagues remain available to assist with your enquiries via telephone, email or live chat and are continuing to take orders, with deliveries and collections resuming when it is safe to do so.
Colleagues remain on hand
to assist with your enquiries via telephone, email or live chat and
our websites are fully functional with on-line car retailing capability.
All v
ehicles ordered will be delivered as soon as it is safe to do
so.
It is clear to me that we must do our bit to keep Britain on the road. I look forward to opening the doors again on Monday morning to help those that need to keep their vehicles moving.