5 Things To Know About The Road Rover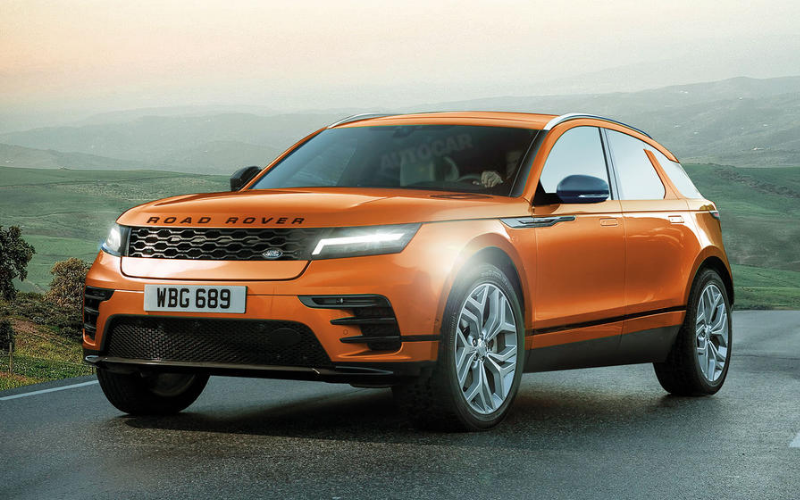 5 Things To Know About The Road Rover
Land Rover are putting their foot on the accelerator as they introduce the highly-anticipated Road Rover.
Set to be available in 2020, the Road Rover is an electric SUV that will cover new territories to discover.
So, we've drafted up the 5 things you need to know so far about the Road Rover, to prepare you for Land Rover's new electrical journey
1.       All About The Luxury
The electric Road Rover is designed to fulfil the needs of drivers who want to experience the luxury of the Range Rover, but don't necessarily want to drive off road to get it.
2.       Sibling Similarities
It comes as no surprise that the Road Rover will act as a sister car next to the Jaguar XJ, and by doing so, will feature similar attributes including:
> A 300 mile electric range
> 4-Wheel-Drive
> and, a sprint time of 0-60mph in less than 5 seconds
3.       Giving You The Space You Need
Another development of the Road Rover highlights a more spacious vehicle, with the boot space being the biggest of any other Land Rover model, making your experience more practical and comfortable.
4.       Off-Road Vibe
It wouldn't be a true product of Land Rover if there was no off-road driving mode. And, with height adjustable suspension, there will be no bumpy rides in this electric vehicle.
5.       Top Of The Price Range
You might want to be sitting down for this. The Road Rover is set to be the most expensive car within the brand, with some versions estimated to go on the market at around £90,000! Still, you've got until 2020, so we suggest you start saving now if you're a fan!
After finding out 5 things about the new electric Road Rover, what are your thoughts? Why not tweet us at @FarnellLRover and let us know!
And while you're here, why not check out our new and used Land Rovers on our webiste to find the perfect car for you.
 Image Credit: Auto Car