The Defender 2020 Preview Tour
at Farnell Land Rover
The new Land Rover Defender was finally revealed at the Frankfurt Motor Show, with a theatrical unveiling that featured rugged landscapes, moving ramps and a demonstration of just how easily this iconic Land Rover can handle impossibly steep terrain.
Here at Farnell Land Rover, we're offering you the opportunity to take a closer look. The new Defender is going on Tour, and will be visiting our retailers on the dates below*.
This is your chance to experience and explore. Representatives from Land Rover will be onsite to take you through every detail, and you will be given access to our Configurator Ė allowing you to browse all available options, and create your perfect Defender.
Event dates:
Nelson: Thursday 7th November | Bolton: Saturday 9th December | Chesterfield: Friday 13th December
Guiseley: Saturday 14th December | Bradford: Tuesday 17th December | Leeds: Friday 17th January
Demand is expected to be exceptionally high, and we will be providing refreshments, so booking your place in advance is essential.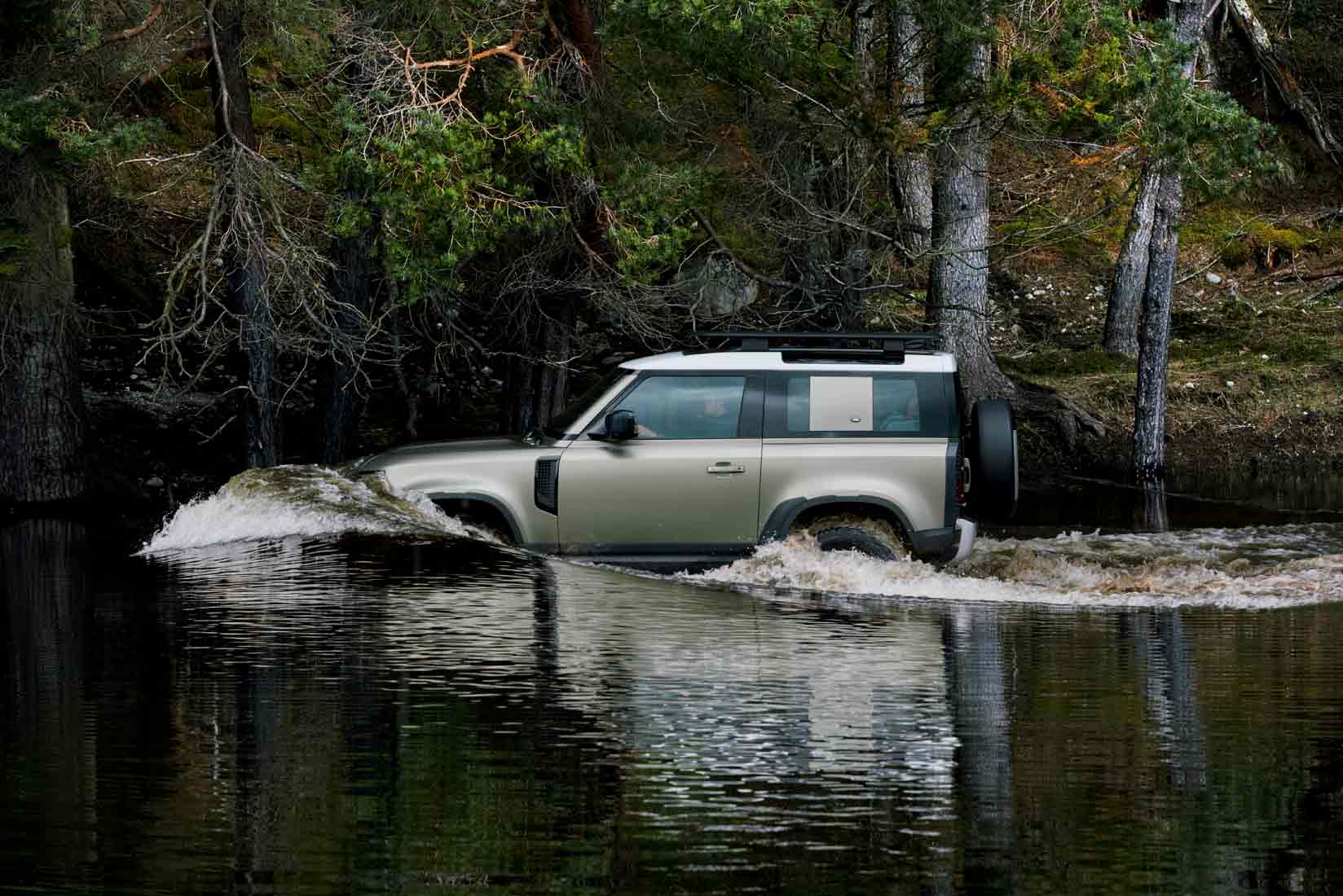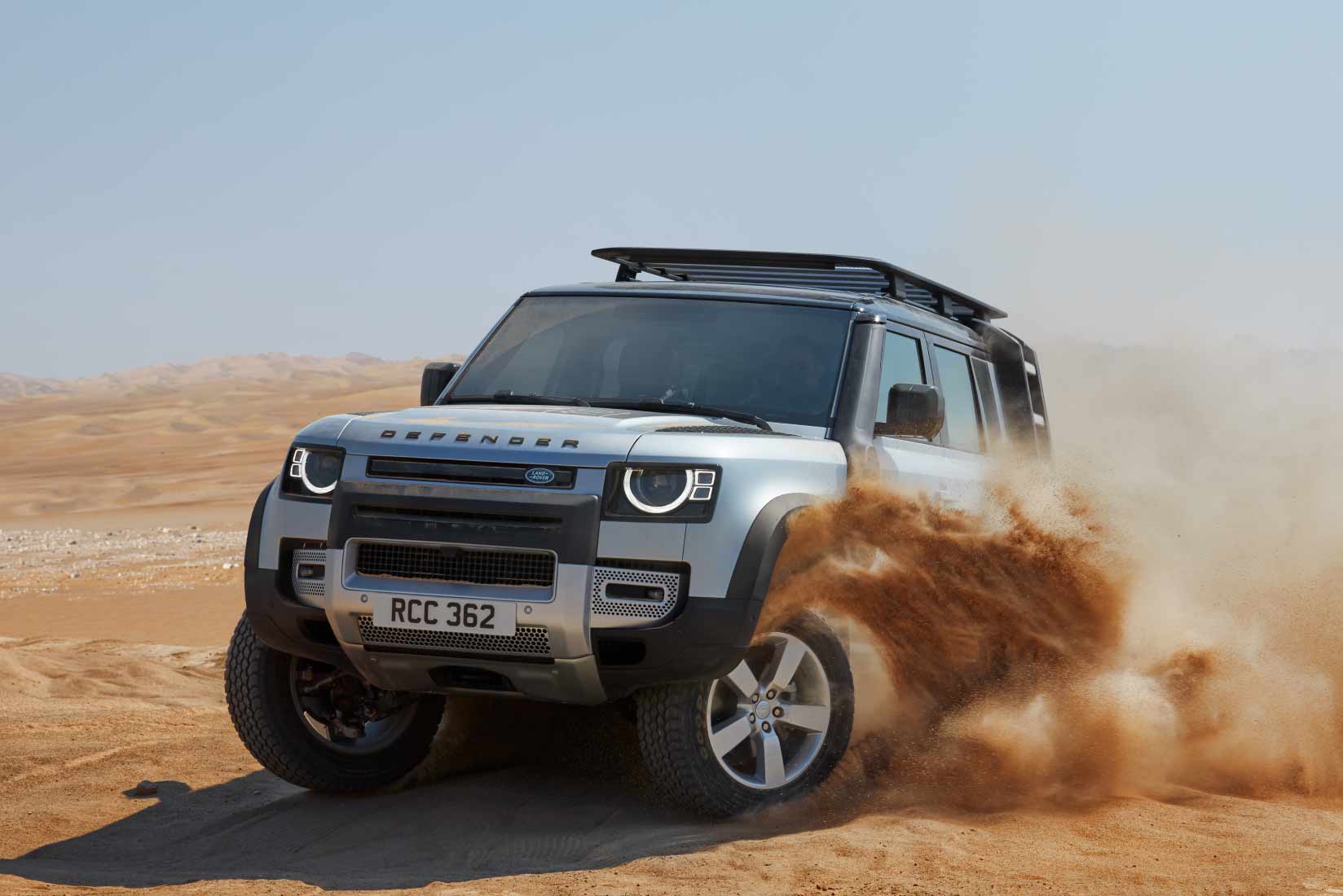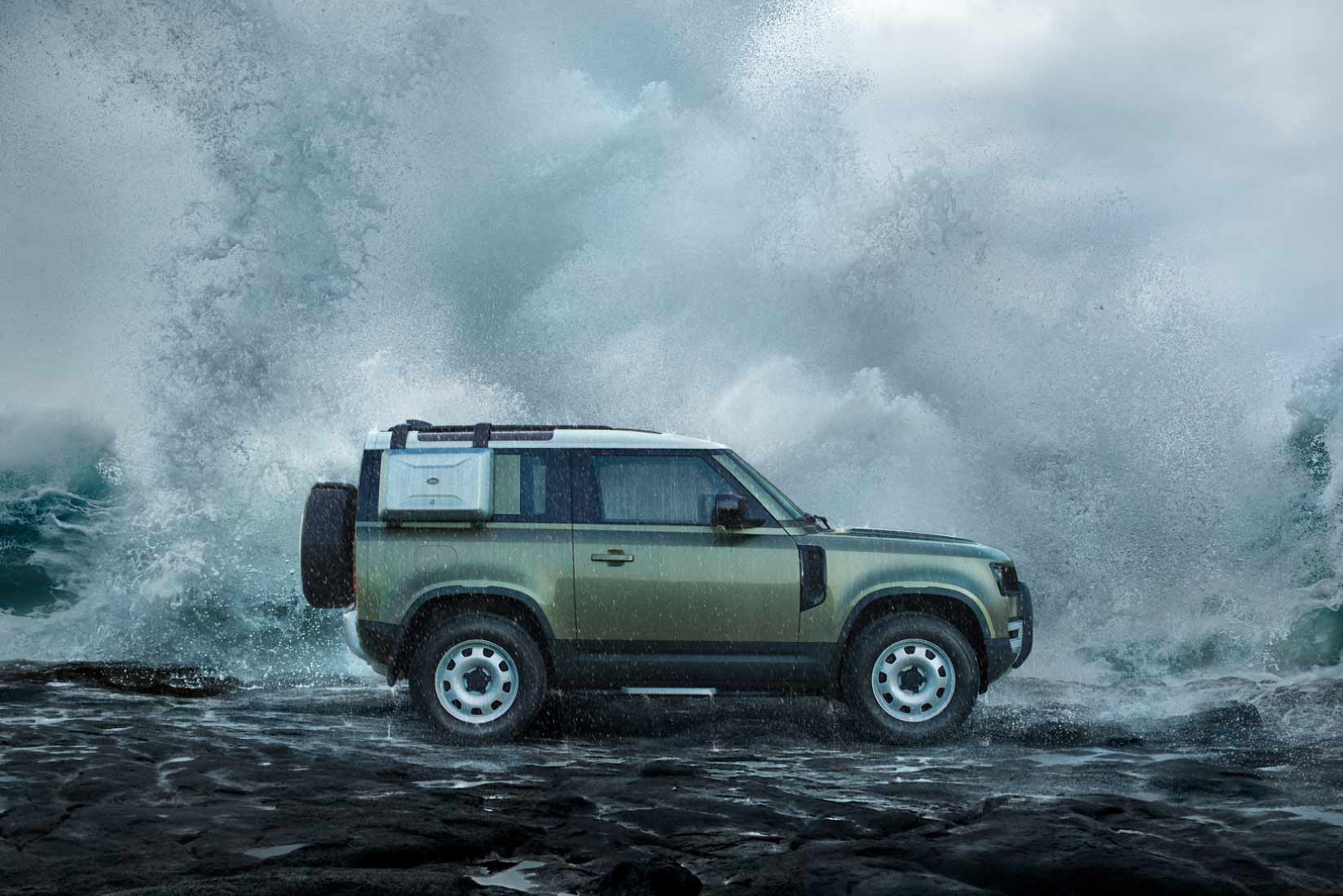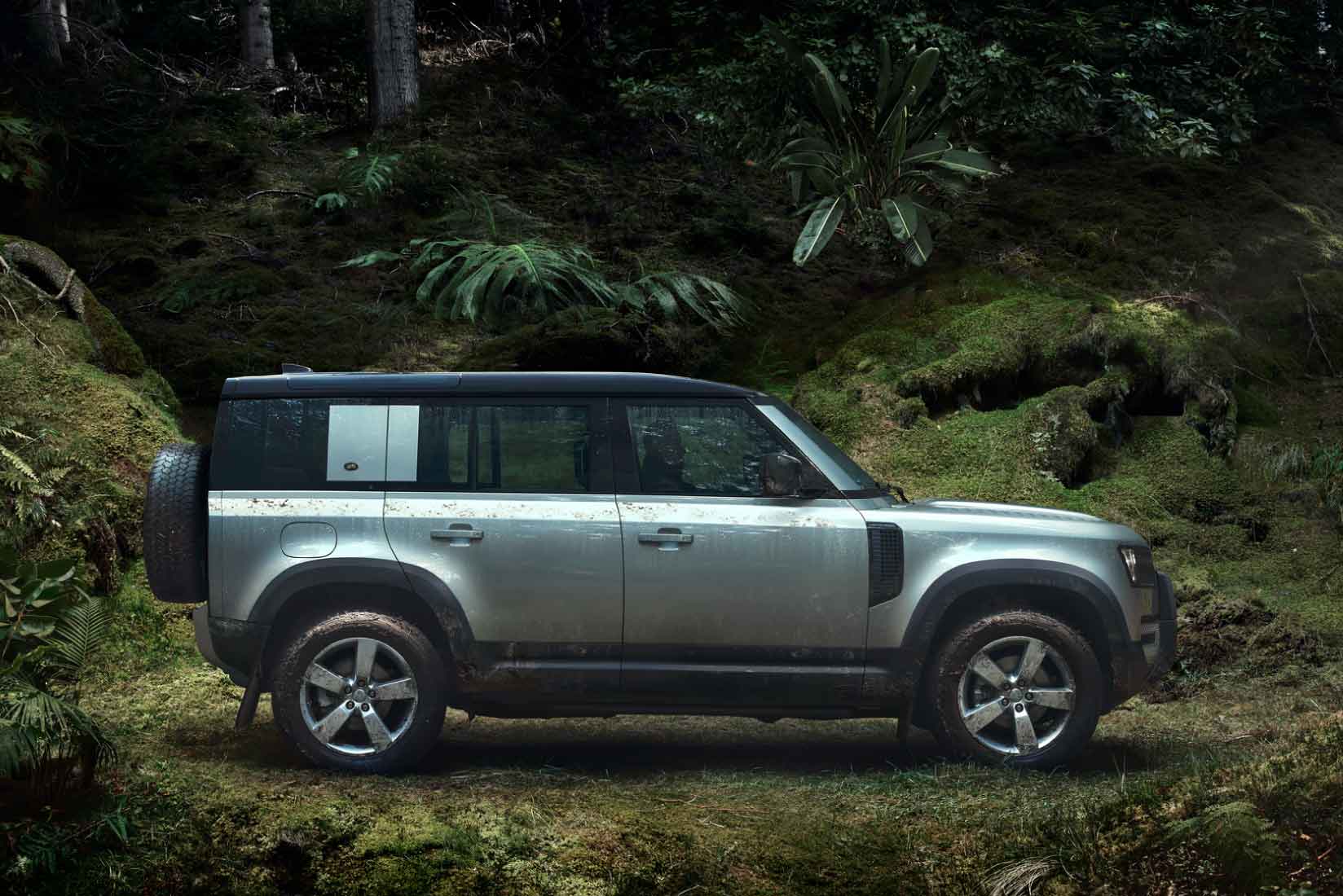 *Please note, Monday-Friday events take place afternoons and evenings, while weekend events are held during the day.